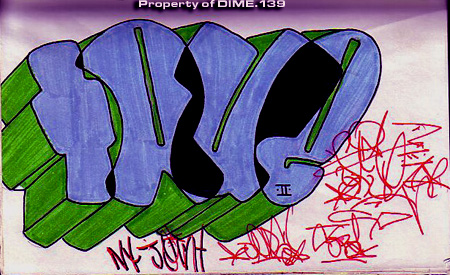 TRUE.2 rest in peace. Was a very big writer on the E's and F's and did paint other lines. TRUE.2 was a member of group's like TGU, TC, 3YB, SSB, and many others.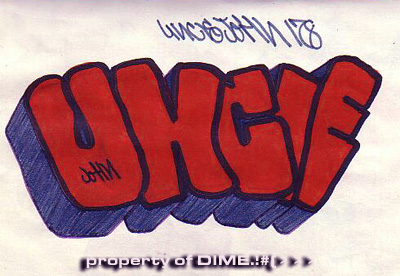 UNCLE JOHN 178 aka U.J.-178.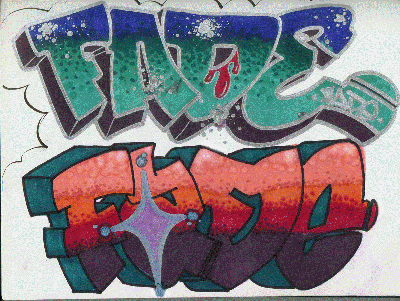 FADE SSB. DIME 139 : FADE...BOMBED the Q-11 buses that ran down Woodhaven Blvd. He also wrote SCOPE... A Bus killer and a good friend of mine.... IN THE MID 1970's.

MOP.1 SSB, former writing partner of DIME.139.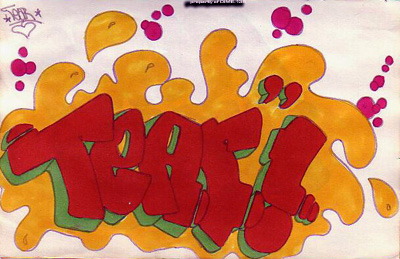 DIME.139 ~ This was my man TEAR that wrote with UNCLE JOHN. He also wrote MASTER1 ssb before writing TEAR. I remember him worked in the Pizza place down 64 av. or Drive. It's been awhile.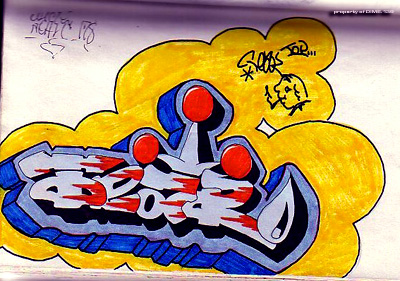 DIME.139 ~ TEAR that wrote with UNCLE JOHN actually if you look in the corner either he gave John a play or John himself wrote that. The two of them were always together. TEAR gave John his style.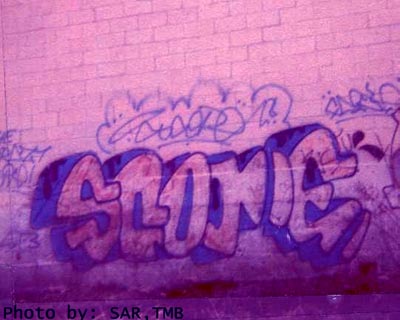 SCOPE aka FADE done in Queens 1976. This photo was takewn by SAR tmb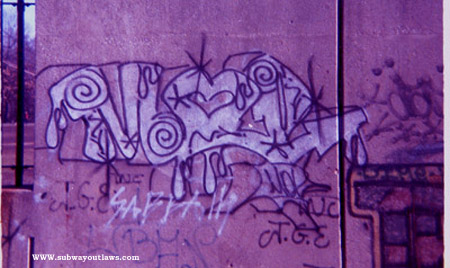 MOP piece done in victory fields 1975.