Old School Outlaws, ROGER , STAY HIGH 149, FLINT... and MR. DANGER.59 stand in front of a ROGER's work.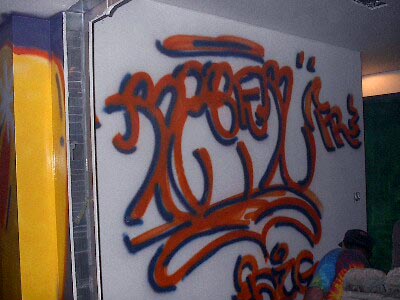 ROGER in action .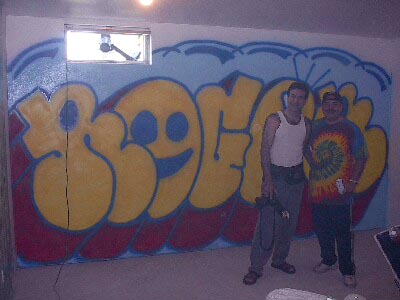 ROGER and FLINT... take a break.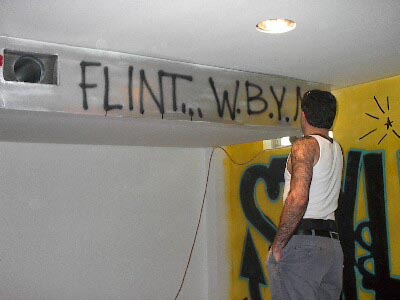 FLINT .... For those who dare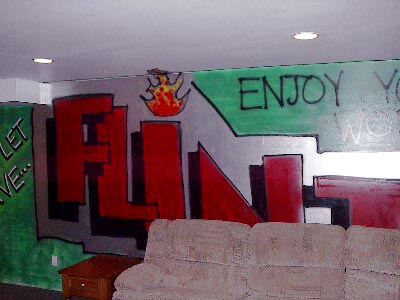 FLINT's finishing product.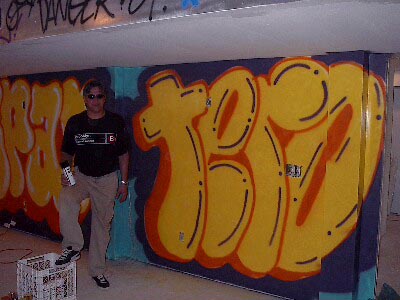 TERO, strikes a pose.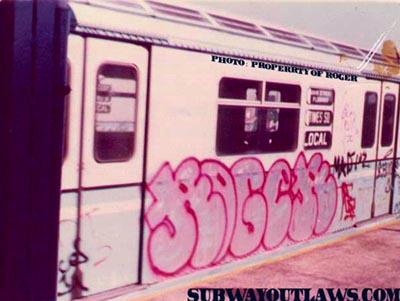 Flash Back to 1974.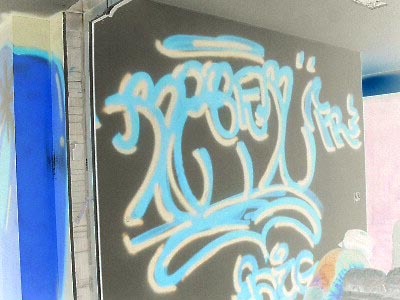 ROGER shows off his very classic hand style.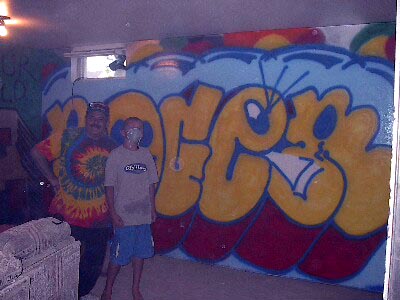 ROGER strikes a pose with the new generation.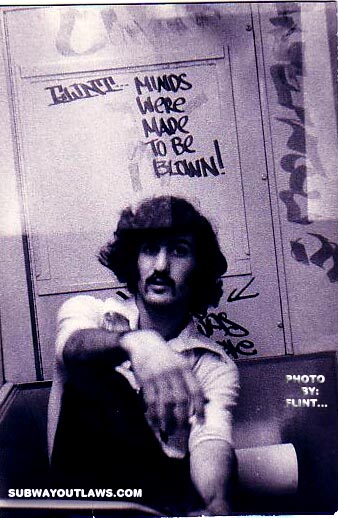 FLINT... FLASH BACK TO 1974.
FLINT....
Flint has been photographing writing since the 1970's and is one of the biggest photographers in New York city , check out his site. www.flintfotos.com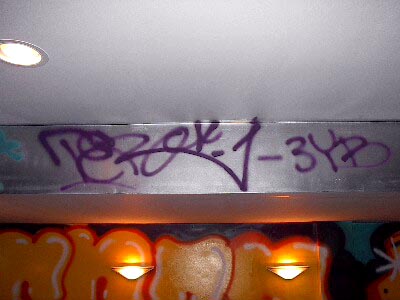 TERO 3YB tag just the way it looked back in 1974.