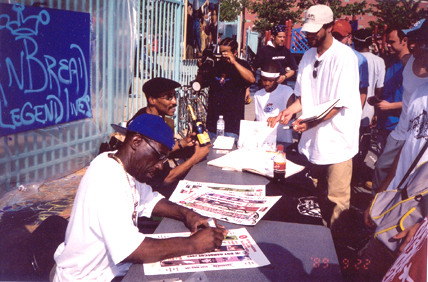 More !*#!*?#* Black books!!! Now I need a drink.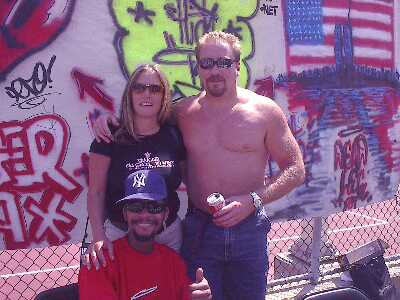 Mr & MRs DANGER.59 with DEADLEG.167.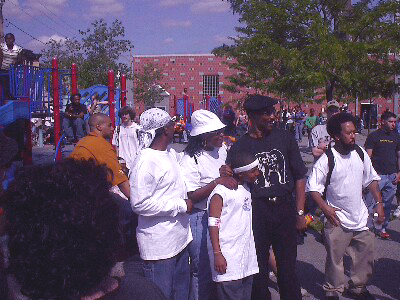 CORNBREAD and Family.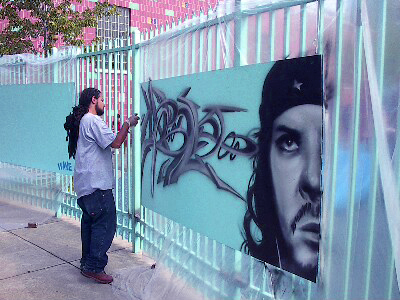 Local artist with a nice flair.
Oh yeah.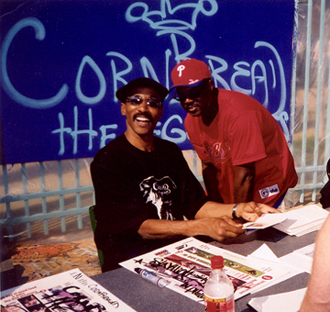 CORNBREAD and MASTERPRINK.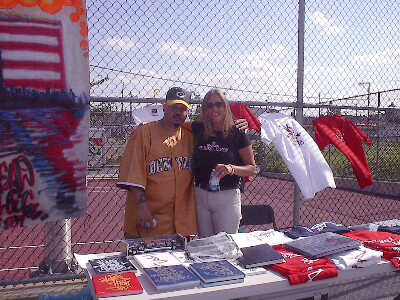 ANDREA taking a break with LASE TAT.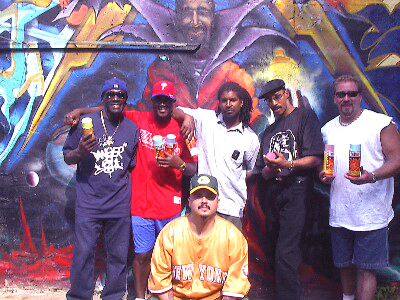 NEW YORK here we come.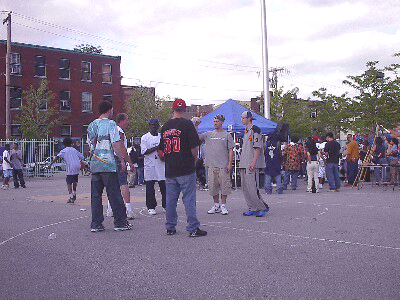 It's time to show these youngsters how to play ball.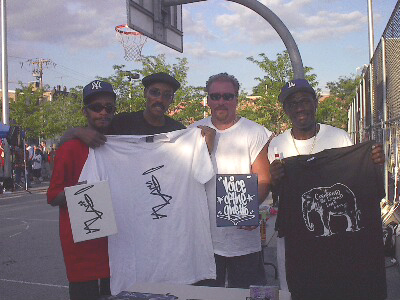 Shameless self promotion is a great thing. That it for now but there's a lot more to come.
NEXT.........