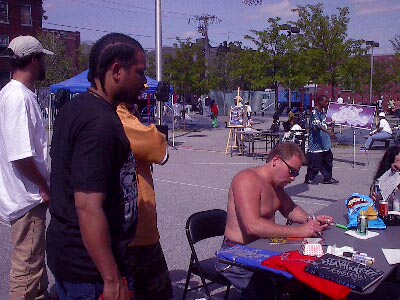 Representing New York.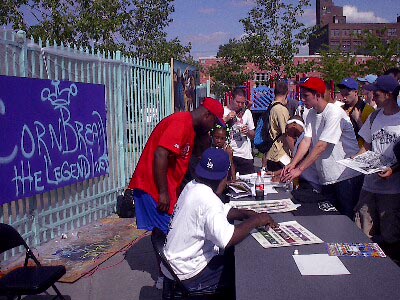 Here come the kiddies.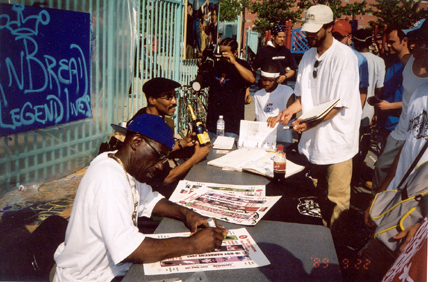 More black book junkies.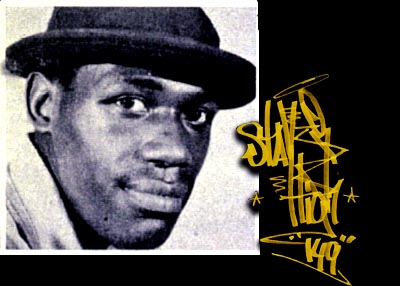 Flash Back... Early 1970's.
Flash Back to >> CORNBREAD early 1970's.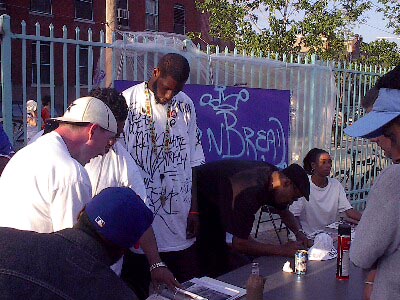 Ready to sign autographs.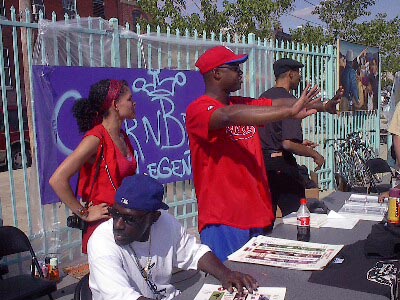 Back it up every one.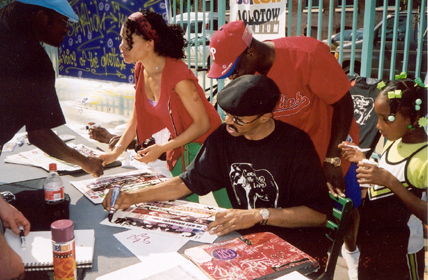 This may go on forever.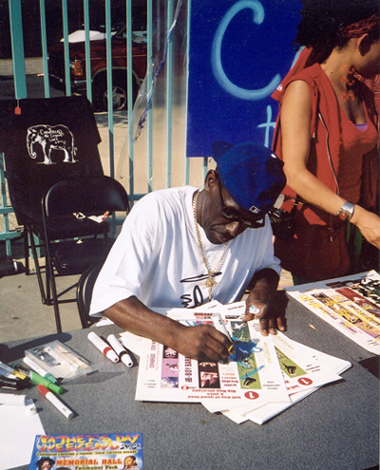 The old man's at it again.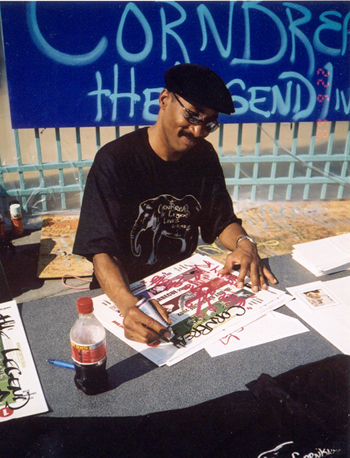 Teaching the kiddies there History.
NEXT PAGE >>>..