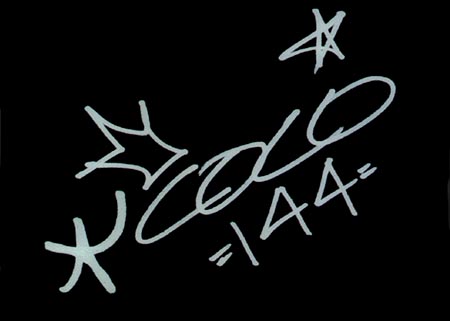 CO~CO 144
Original Broadway writer from 1969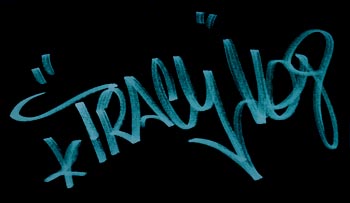 TRACY 168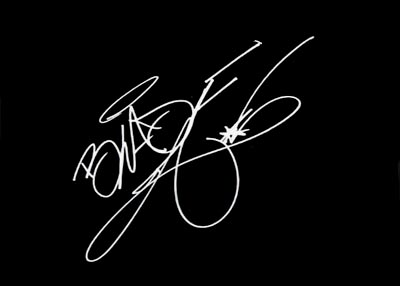 BLADE
In the late 1970's, BLADE & COMET went on a street tagging spree that would be seen all over the city.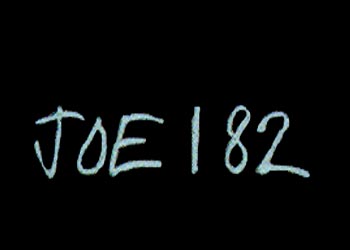 JOE 182, was an original signature king from the early 1970's. In the early 1970's, JOE 182 was seen all over the city.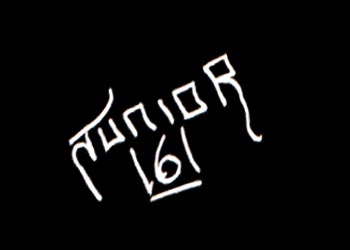 JUNIOR 161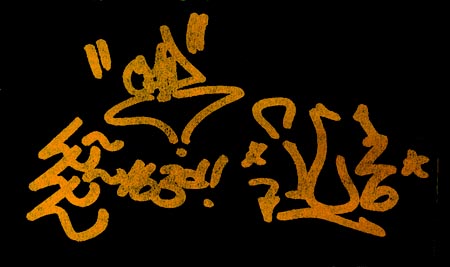 CAD a.k.a. PHASE 2 , LEE 163, TC 126 a.k.a. TOP CAT 126 show off a very early hand style in Bronx and Manhattan.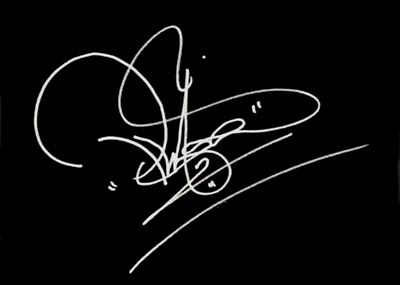 PHASE 2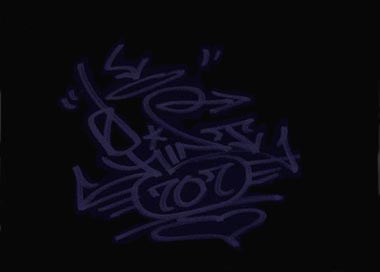 FLINT 707
FLINT originated the helicopter "F", which he got up with All-City.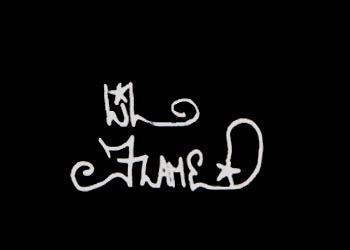 LIL FLAME, was an early Bronx writer with a very original tag style. LIL FLAME went on to write with TRACY 168 and the WANTED crew. He also used other names like MUCHO 1 and ROP 1.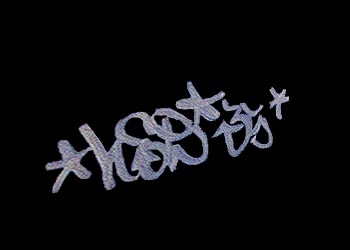 LSD OM / LSD 3